Educational approach
OUR EDUCATIONAL APPROACH

The basics of the language in the morning
In the tradition of John Dewey, we believe that "education is not a preparation for life; education is life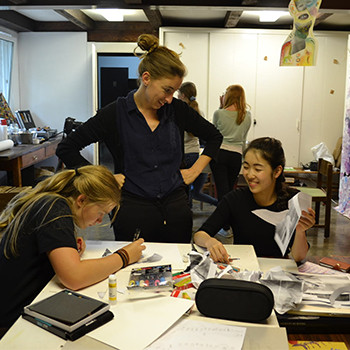 itself." And this is all the more relevant when it comes to learning a living language. For us, the most important thing is to create an atmosphere of trust, to enjoy together enriching and varied experiences of living together. Our courses in small groups allow everyone to express themselves freely, receiving immediate feedback from our teachers, all of whom are attentive, professional and motivated. Weather permitting, we like to take classes outside, integrate places and occurrences to make classes more authentic and practical. Also, even though the courses are generally from 9 am to 12:30 pm, do not believe that learning is confined to these times. It is at every moment of the day and life in a language camp that skills and educational exchanges are set in motion.

Full immersion also in the afternoons and evenings - workshops and active language projects
We want to explore more than just a directory of language rules. We want to make learning a language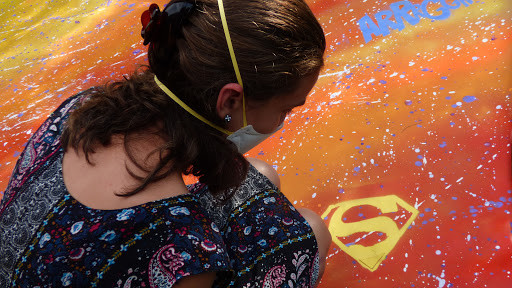 a common experience and encourage active use through exciting theater projects and videos or during excursions in the region, to name just a couple of examples. We are convinced that the combination of experience, pleasure, and challenge remains the most effective way to motivate language learning. Young people also work together outside the classroom, motivated by successful experiences and more enthusiastic about the language they found dull at school. Beside the German, French or English speaking environments (some monolingual, some bilingual), we provide native speakers for a learning experience throughout the day. In this way we want the communication from us to be in the language to be learned, German, English or French.

Visual arts, drawing, painting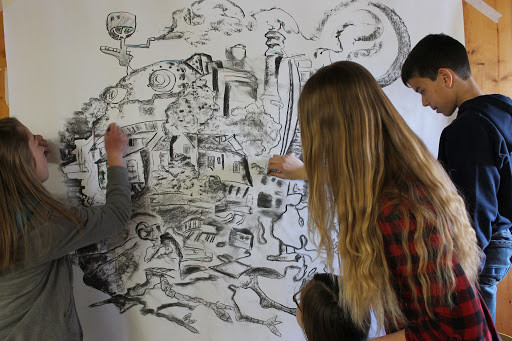 Create the world as you like it! With the help and support of our teachers, practice different techniques and materials to make your ideas and desires come to life! Whether it's painting, graffiti or sculpture, you have plenty of time to transform your fantasies into real life works of art - you'll take part in different imaginative subjects and projects that we'll develop together.

Media
"Capture vertigo"
These workshops connect different practices: photography, music and making short films.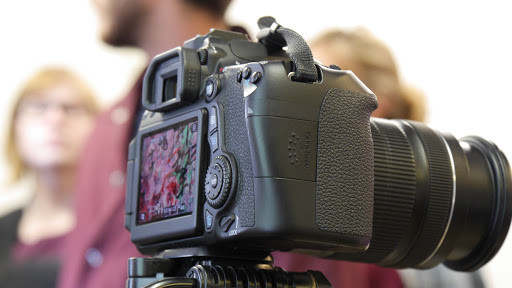 Build your projects according to themes and problems proposed, and embark upon an audio-visual adventure through different stories, perspectives, and ideas. What better way to strengthen your own talents with different techniques while practicing languages ?! You set the boundaries!

Linguistic and physical expressions:
"I hold this world for what it is: a theater where everyone has to play their part"
- William Shakespeare, The Merchant of Venice
Once again, learning and living go together.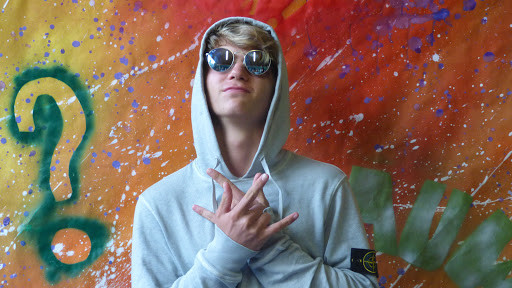 With improvisation sessions, dialogue writing and stage games, learn to deepen your personality and express yourself powerfully and accurately! Everything is language here, mimicry, grimaces, cries, words or gestures! And this language knows no other limit than our boldness and our desire to share the same common world!