Early bird
The early bird catches the worm! Early bird discount 2022!

Only the first ten applicants will receive a discount of 200 CHF for Frilingue autumn camps!

Chose one of the Frilingue camps in Autumn: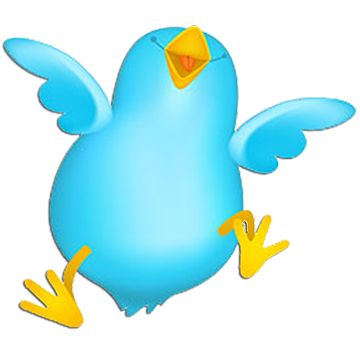 Braunwald Autumn
Mathematics Camp
St Bernard Autumn
Frilingue Open Tennis Camp

To benefit from the discount, you only need to enter the following discount code when you register: autumn200

Be quick - the promotion only goes until 07.08.2022.

Don't miss out on this great deal—book your spot today!
There are 3/10 spots left!

This discount cannot be combined with other seasonal discounts. Exception: Sibling discount

NOTE: Discounts are not valid for the agents!